NEW SUITS & TUXEDOS FROM THE FALL '23 COLLECTION

Look Your Best For The Big Day
Classic double-breasted jackets updated with our signature slim-fit and modern details.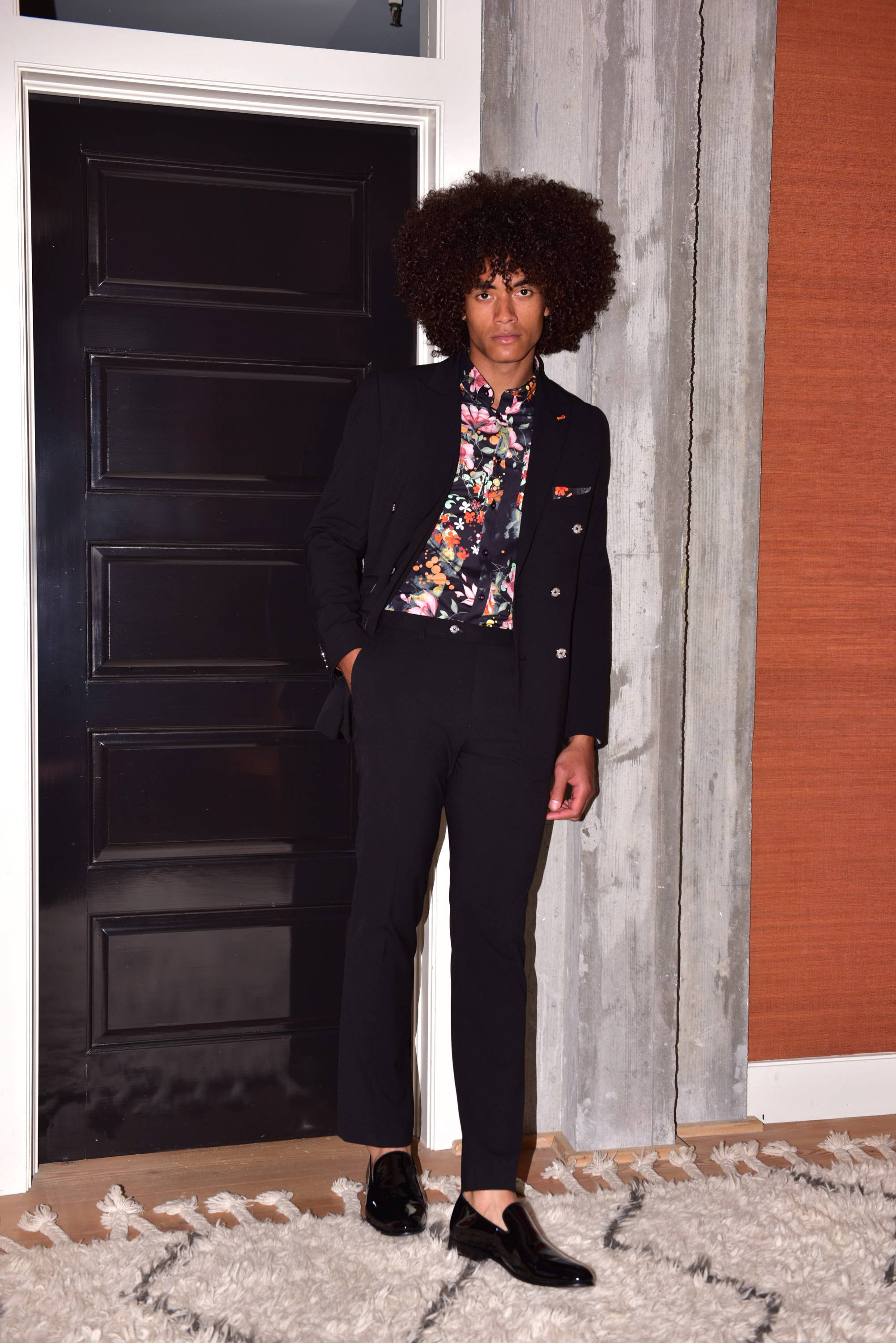 Introducing our Fleet Double Breasted Suit Jacket - Available in 3 new styles for this season, this jacket is designed to provide classic style with an updated look and feel. The double-breasted design gives it a broader profile across the shoulders, while the slim fit cut ensures a modern, streamlined silhouette.
The Fleet DB features a sophisticated peak lapel and two rows of buttons that enhance its elegant style. The comfortable, patterned liner provides an extra layer of style and comfort. The jacket also includes a complimentry, removable pocket square for a polished look.
Whether you're attending a wedding, a business meeting or a formal event, this double-breasted jacket will elevate your outfit and make you stand out from the crowd. It pairs perfectly with matching trousers or can be worn with contrasting pants for a more daring look. Don't settle for ordinary, upgrade your wardrobe with this timeless and stylish piece.